Welcome to
Essex Periodontics & Dental Implants
New Jersey's Choice Provider for Periodontics & Dental Implants
Book An Appointment
 Essex Periodontics & Dental Implants
Essex Periodontics & Dental Implants promises to provide our patients with excellent dental care and outcomes. Our pride comes from maintaining a high level of integrity while providing comfort, quality, and options for treatments which produce the best results. We strive to establish long-term professional relationships with both our patients and their referring doctors. Our use of state-of-the-art technology and techniques, helps set a standard of excellence which awards us with the best post-operative results and ideal patient outcomes.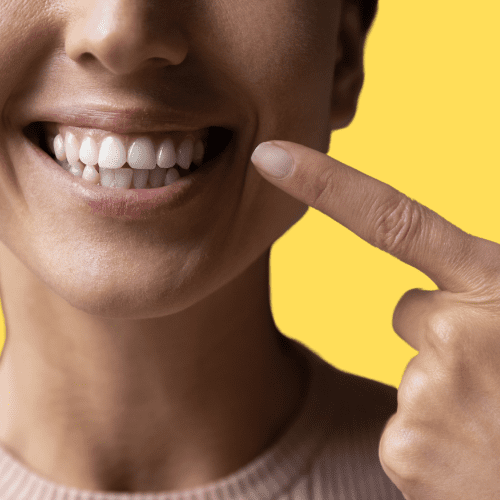 Essex Periodontal Care Specialists
A periodontist is a dentist who specializes in the treatment of the gums and the bones that support the teeth. As dentists, periodontists also have a comprehensive knowledge of basic dental care. However, they treat patients who require treatment for gum diseases that extend beyond mild gingivitis. They are also specialists that perform some types of prosthodontics, such as dental implants.





Computer-Guided Dental Implants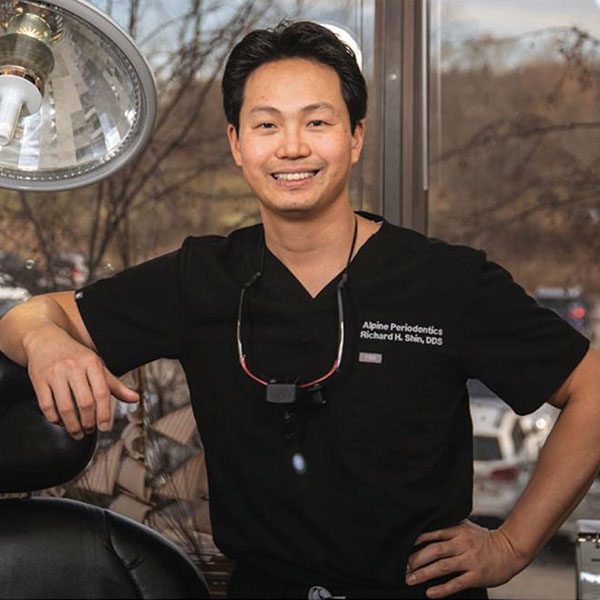 Dr. Richard H. Shin
Specialist in periodontal disease, gum disease, and dental implants
Dr. Shin completed his DDS Degree at New York University, College of Dentistry. He later discovered a passion for dental surgery while completing a general practice residency at Kings County Hospital in Brooklyn, NY, and Down Down Medical Center. He pursued a specialty program at NYU, achieving board certification in Periodontics and Dental Implantology in 2003. He opened his first practice in 2003 and named it Alpine Periodontics as a tribute to his collegiate athletic career as an alpine skier at the University of Rochester. Dr. Shin lives in Tenafly, N.J. with his wife Hanna and their two children.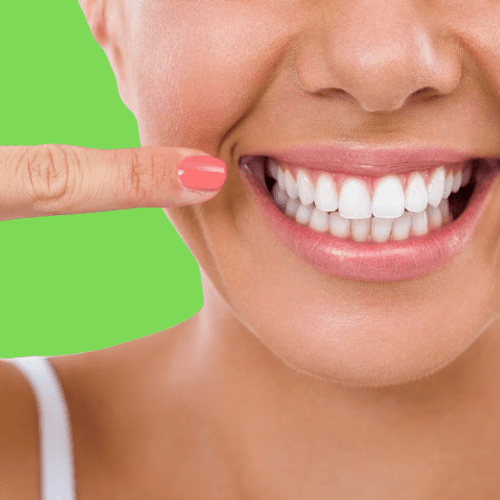 Dental Implants
Designed to provide a foundation for replacement teeth that look, feel, and function like natural teeth.
Regain the ability to eat virtually anything and smile with confidence knowing that your teeth will appear natural and that your facial contours will be preserved.
Dental Implants are changing the way patients think about replacement teeth. With them, patients are rediscovering the comfort and confidence to eat, speak, laugh and enjoy life.